How to choose the bot that fits you best
Shaba
Thinking of purchasing limited sneakers, streetwear, graphics cards, or sports cards, a bot is always one thing that can attract lots of people. The first step to being successful in botting is to choose a bot that fits you the best at the time you are joining. Even if you have been in the botting world for a while, when it comes to purchasing a new bot to make more profits, choosing the best bot that fits your current condition will also benefit you a lot.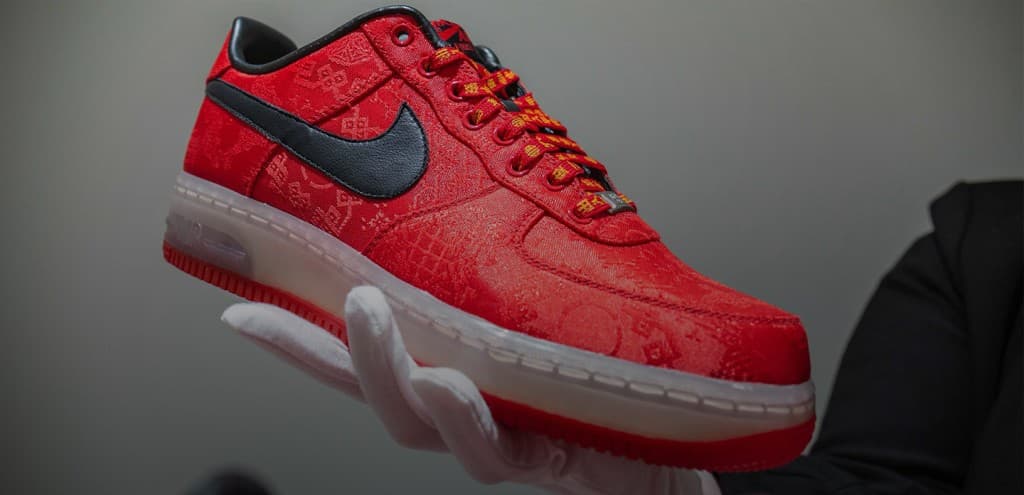 First of all, for beginners just joining the botting world, before you start to pick the bot that fits you the best, it is suggested for you to carefully consider the question of whether you should buy a bot or not. One thing you need to keep in mind is that botting is not easy, it can consume much of your time, burn through your savings, and sometimes make you feel disappointed. If you are confident that you are willing to spend time and resources learning how to use a bot, then you can make lots of profits through botting once you are familiar with it!
Region
The very first topic you should consider when it comes to purchasing a bot is to consider the region you are in. Different regions in the world have different sites dropping limited items, have different settings and components you need to purchase and have very different styles when it comes to botting in some ways. In the market of bots, some bots only support and focus on European sites, while some other bots keep improving on their US sites modules.
Budget
After considering the region you are going to use the bot for, the next element you can consider is your budget. Keep in mind that you should not be spending all of your money on a bot, but instead, you should keep some of your savings so that after buying a bot, you can purchase some items and start making profits. Nowadays to purchase a bot that is currently out of stock on its website, you usually need to purchase the market price for that bot. And due to this reason, the prices for bots vary by a lot. There are usually several levels of bots purchasing budgets: Under $500, $500 - $1K, $1K - $2K, $2K - $3K, $3K - $4K, and lastly $4K+.
Sites
Then after considering your budget for purchasing a bot, the next component you can consider is the site you want to use the bot for. For example, in America, the sites you can use a bot for include Footlocker, Amazon, Adidas, Target, even some raffle sites. Although some bots support a wide range of sites, every bot has one or multiple sites that they perform the best on. Picking the site you are most interested in can greatly help you in choosing the bot that fits you the best.
Research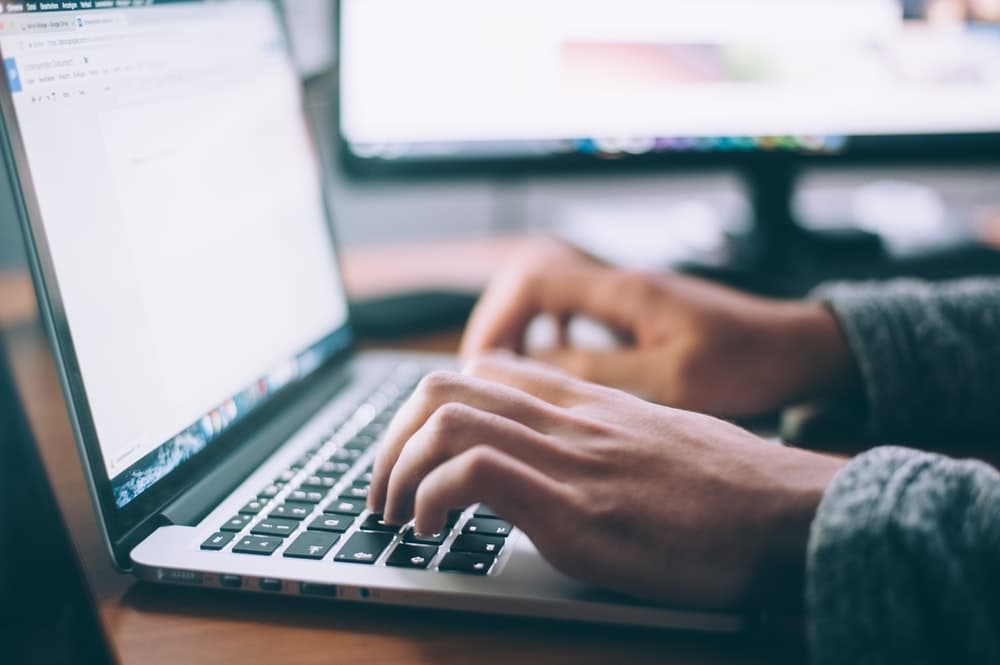 But where can you find the information about which regions a bot supports, where can you check a bot's price, and how do you know if a bot performs well on a site recently? Firstly, you can find a list of bots in Tidal Market Place, in the #guide channel. Simply search the bot's name on Twitter or directly search the name on the internet, you can find the bot's social media account or the bot's website. You can usually find the region or sitelist for the bot on its website or its social media bio. You can easily identify the region that the bot focuses on through the sitelist.
Then to check the bot's price, head over to Tidal Market Place, search the channels for the bot, and check WTS (Want to Sell) and WTB (Want to Buy) channels. You can also use the #command channel and the Tidal Market Value Discord bot to track a bot's market price. You can have a general idea of what the bot's price is. Lastly, to see whether the bot performs well recently or not, one way is to check the bot's social media. If a bot performs well on a drop, they will usually post their results on social media.
Renting
Besides the method of evaluating the information about a bot, you can also choose to rent a bot to see if that bot fits you or not. Just as what the word "rent" means, you can choose to pay a small amount of money, purchase for a specific time period to use a bot. The benefit of renting a bot is that the cost of renting a bot is usually just a fraction of the cost of buying the bot. For example, for a top bot in the market, buying it can cost several thousand dollars, while renting it for an entire month only costs several hundred dollars. By using the bot for a while through a rental, you can understand whether this bot fits your needs or not. If you're on the fence about purchasing or renting a bot, this article on the feasibility of purchasing bots may help.
Ending Words
In conclusion, there is risk involved in botting, therefore choosing the bot that fits you the best at the time of you purchasing the bot is critical to your overall success. Think over the three aspects of how to choose the bot that fits you the best: region, price, and sitelists. Also, consider renting the bot you are interested in buying before actually purchasing, as renting can give you the best idea on whether the bot fits you or not, and renting can decrease your risks by requiring less capital.