Nike Dunk Low Remastered Panda FJ7067-114 Release Date Info
Shaba
Nike has remastered the Nike Dunk Low with a similar color scheme as the Panda's
We already know how popular the Panda Dunks are. No matter if you are at dinner, the mall, or just grocery shopping you are bound to find someone wearing them. So it's not that hard to believe that Nike would want to capitalize on the Panda color scheme with a little twist. That's exactly what we see with this remastered edition.
When will they drop?
Official pictures have been leaked already and they are scheduled to release during the spring of 2023. Currently, we do not have an official date on them but when we do you know you can count on us to update this for you!
What do they look like?
The way Nike has remastered this dunk has some people on the fence. After seeing some blogs post about them already, it left many comments from people stating that they looked unfinished or that they were missing something. When you look at them, you expect the obvious black-and-white color scheme but something that we personally like about them is the hint of some lighter colors to make the shoe really pop. It allows for the shoe to be eye-catching while not overly bright and dramatic. Below we drop some pictures of what to expect from them!
If you want updates on this shoe along with many others then make sure you follow us on Twitter (@tidalmrkt) and on Tiktok (@tidalmarketplace)
Information you need to know:
Brand: Nike
Style Code: FJ7067-114
Price: $120
Release date: Fall 2023
Where to cop: Nike website and select Nike retailers
Official pictures: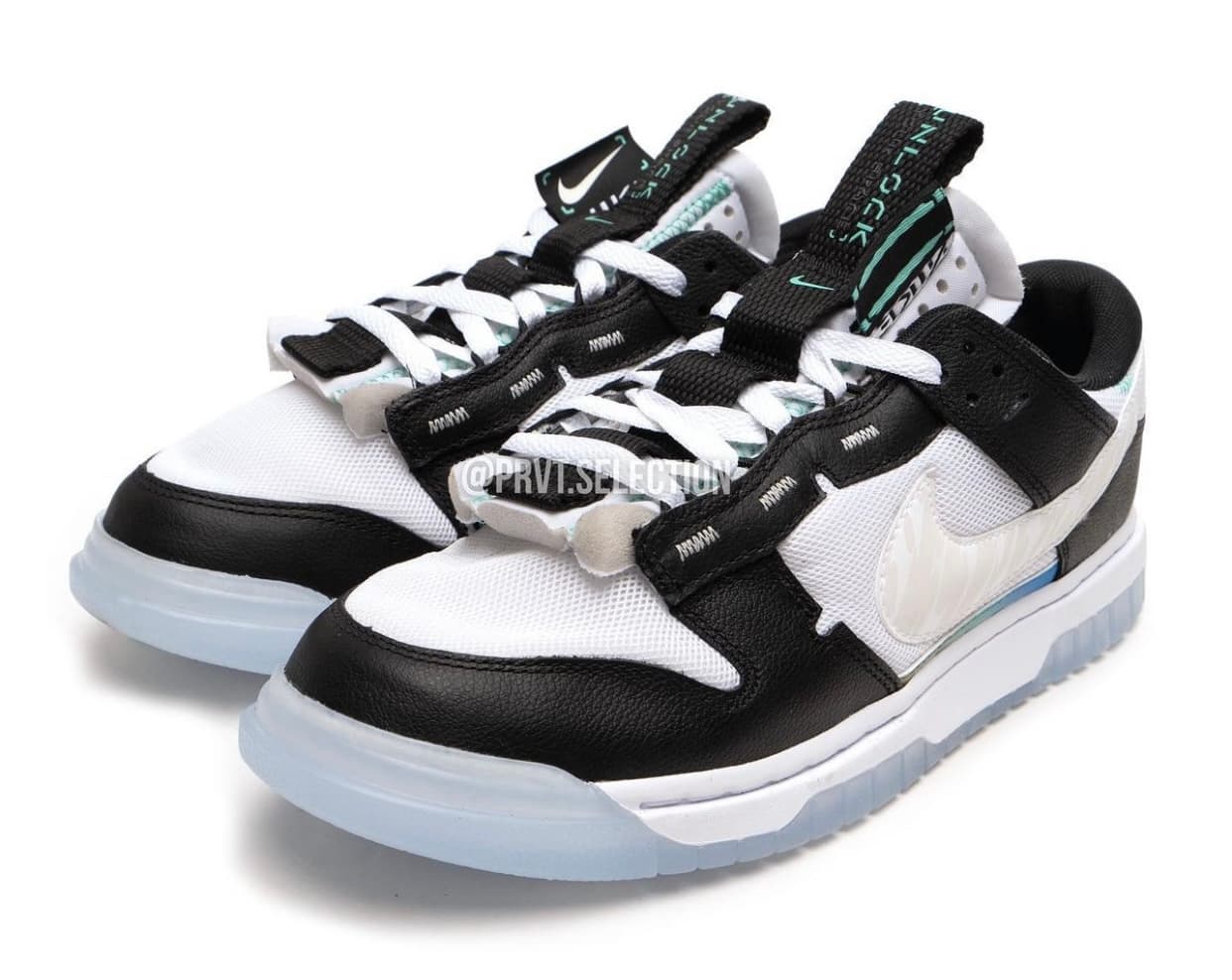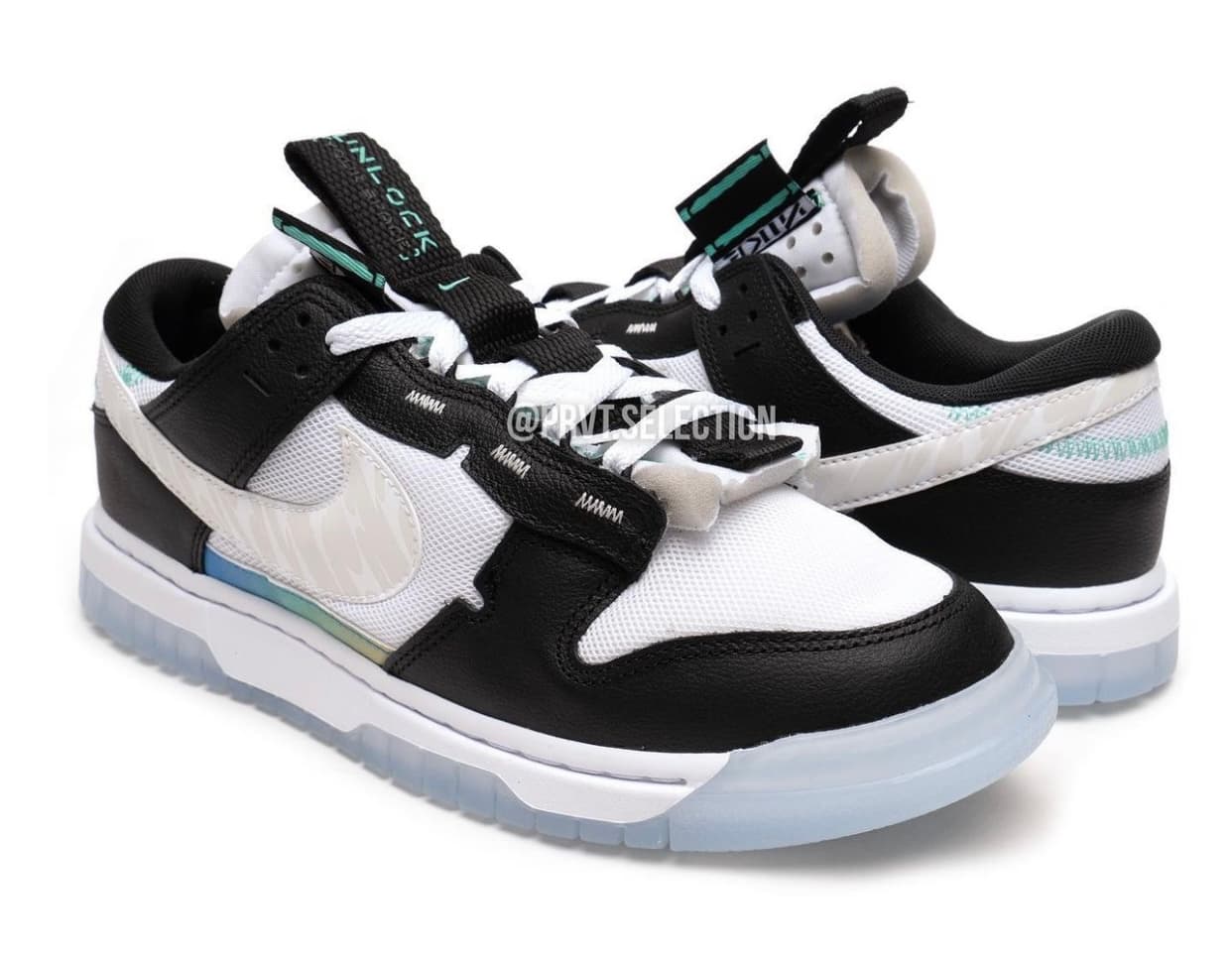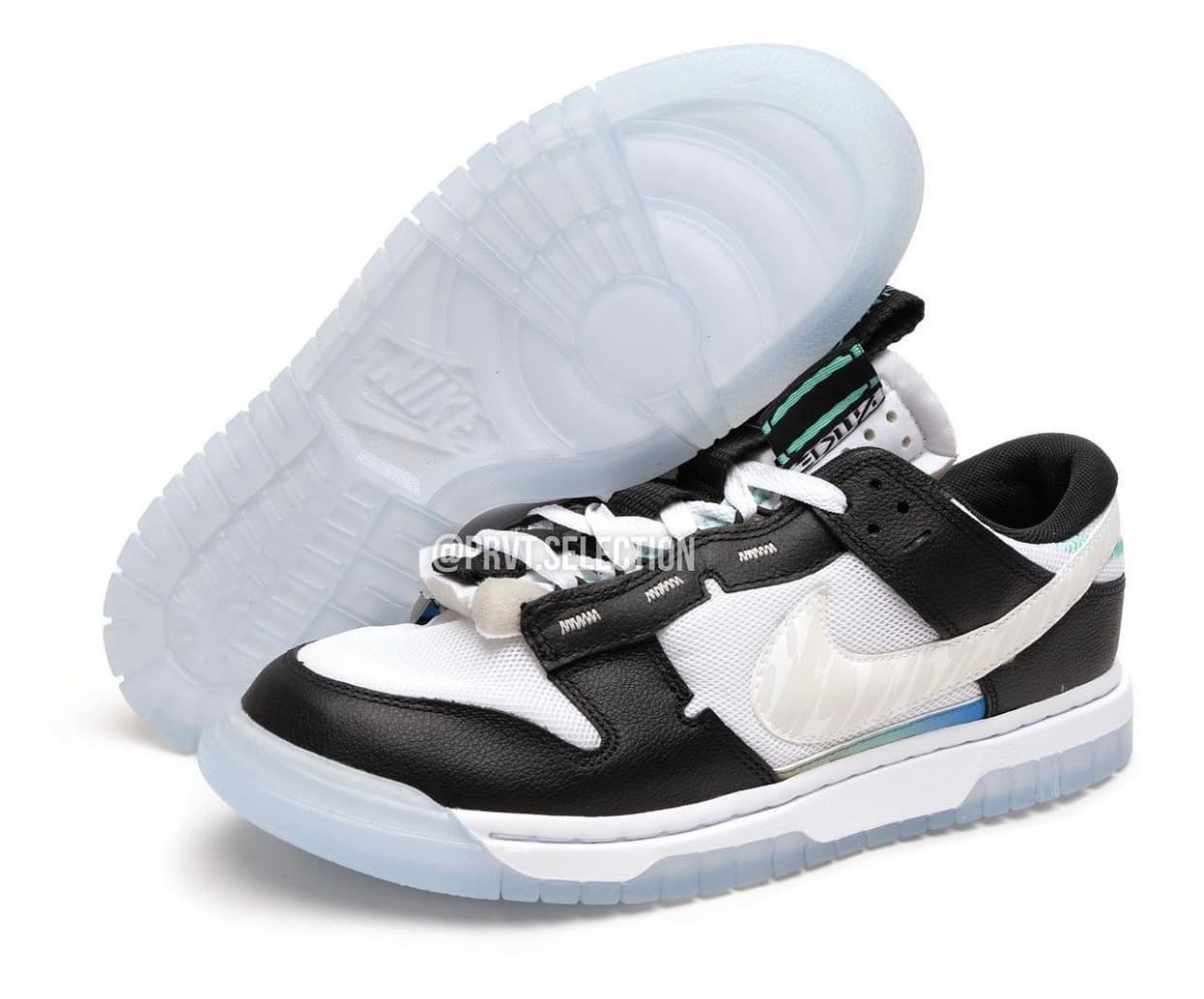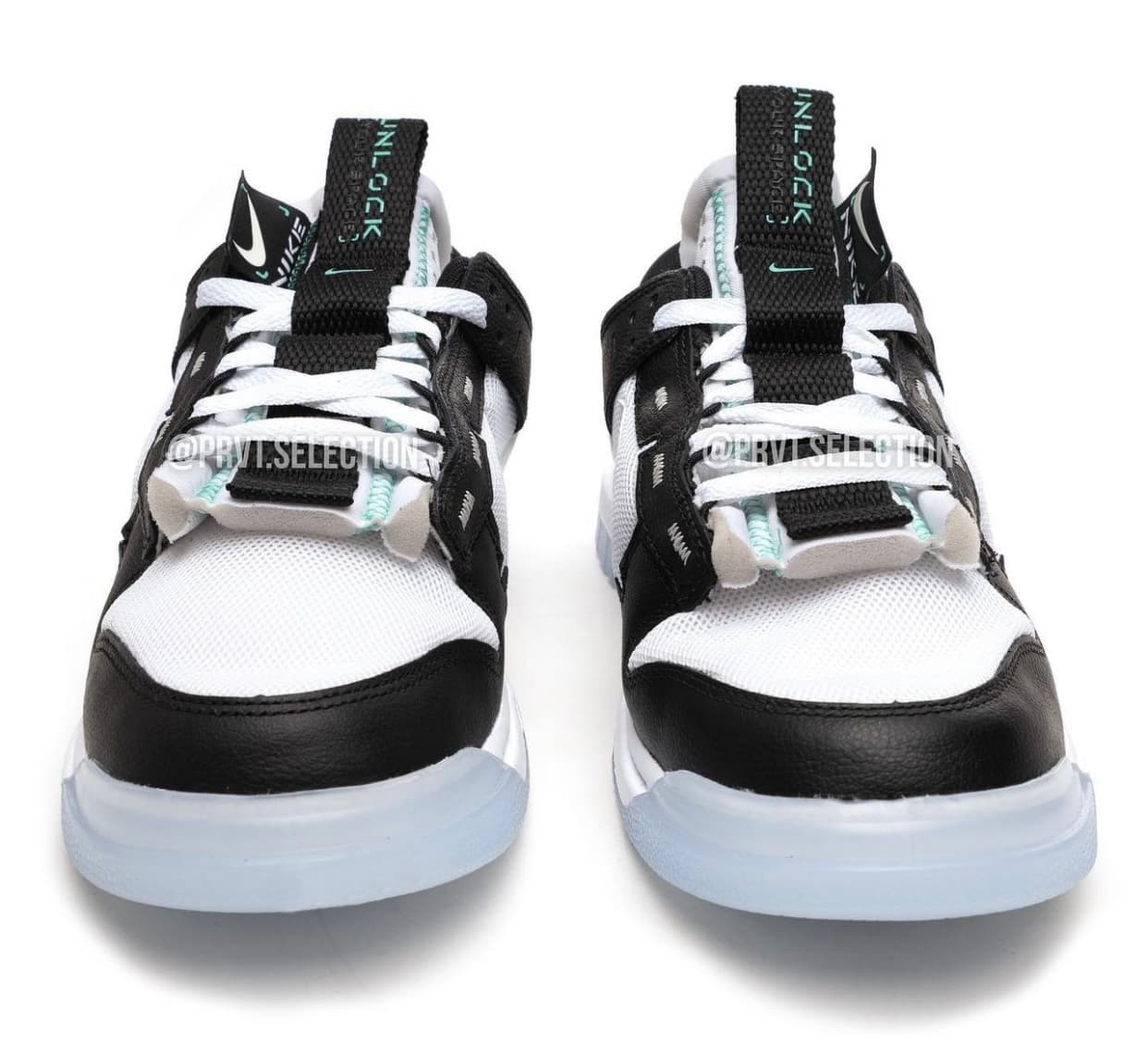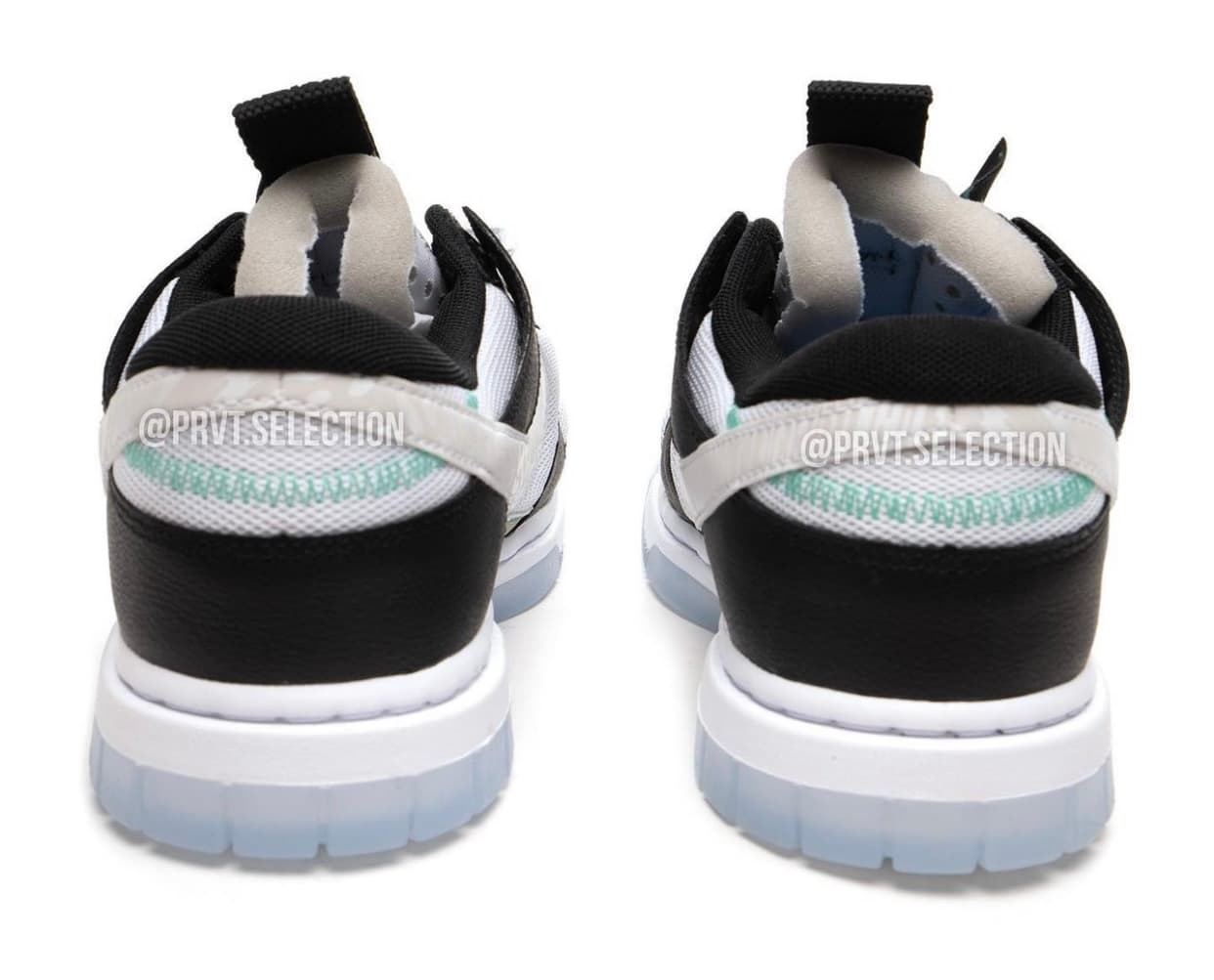 Photos: Private Selection