The Return of the Nike SB Dunk Low "Heineken 2.0" - Coming in 2023
Shaba
What is the Nike x Heineken Collaboration?
This is not the first time we have seen these two massive companies partner up that are from completely different market sectors. The last time we saw them collab on a Nike Dunk was in 2003 when the retail price of dunks was at $65 dollars. The pair released in 2003 (304292-302) now resells for over $4000!
What do we know about the collaboration?
These pairs have been rumored to be released back in 2022 but we are just now being teased with some pictures from Heineken themselves of a box with two beet bottles lifting the bright green shoe box lid up! The phrase on the image released, "we love a fresh pair", has a similar theme as what we have recently seen with the Tiffany&Co collaboration where they had said "a legendary pair." It would not surprise us if the sneaker community blows up this collaboration similarly to how they did with the Tiffany pair!
When does the Nike X Heineken Dunk SB Lows release?
The pair will be released in 2023, however, we don't know exactly when during this year as this was the picture below is the first official announcement from either company. As we hear more we will make sure we update this blog as we always do to ensure you are always informed on what's happening!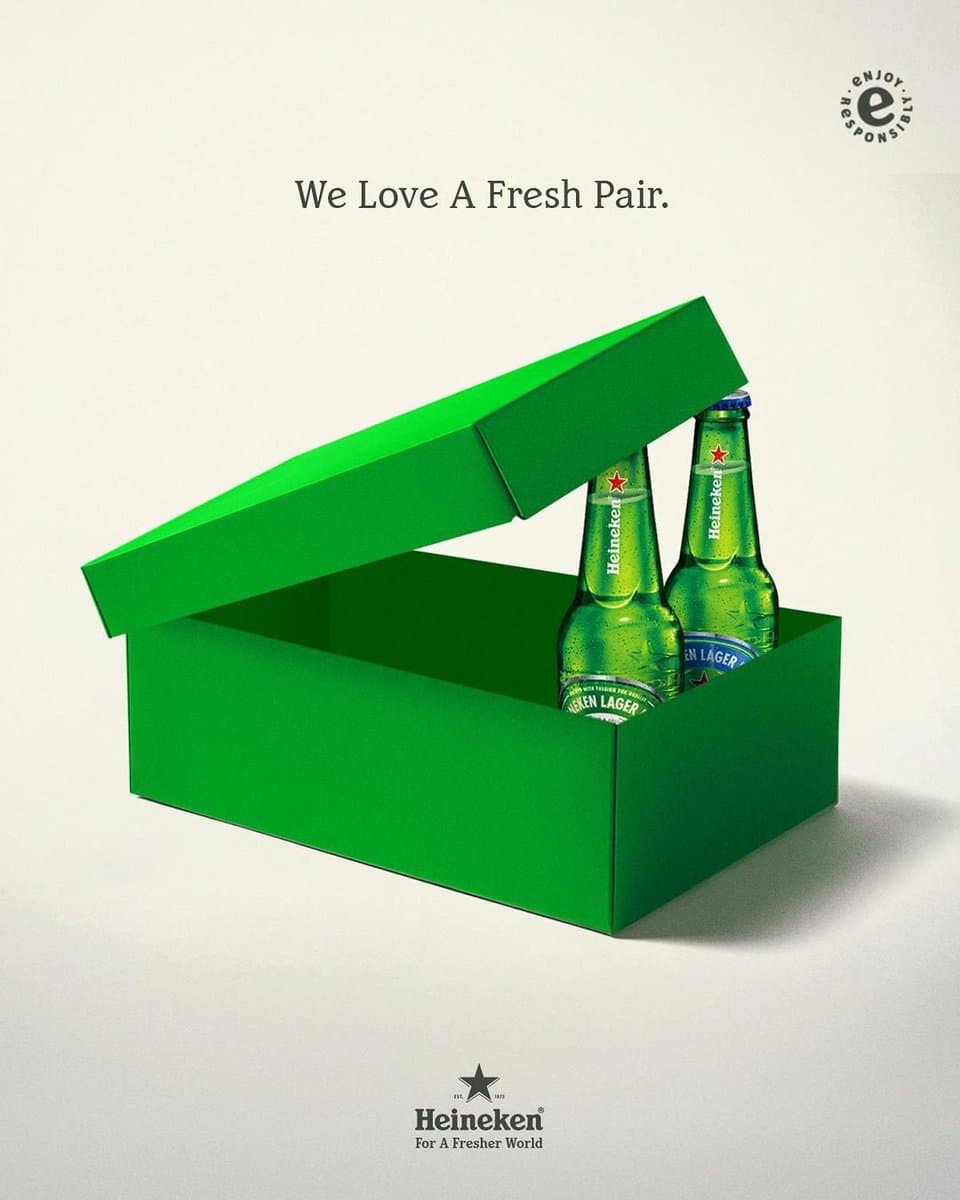 picture: Heineken
The Nike x Heineken SB Dunk low from 2003 (304292-302)
This pair was released in 2003 which was over 20 years ago! Does time fly? Many rumors are circling that the 2.0 version of this pair will release on the pair's anniversary, which is on March 5th, 2023. We still have some time, but I believe if it was that close to the release then we would have heard about them sooner! The pair that are released back in 2003 retailed for $65, which is almost half the costs of what dunks cost today. We are excited to see how the 2.0 version looks because the pair that was released 20 years ago looks sweet!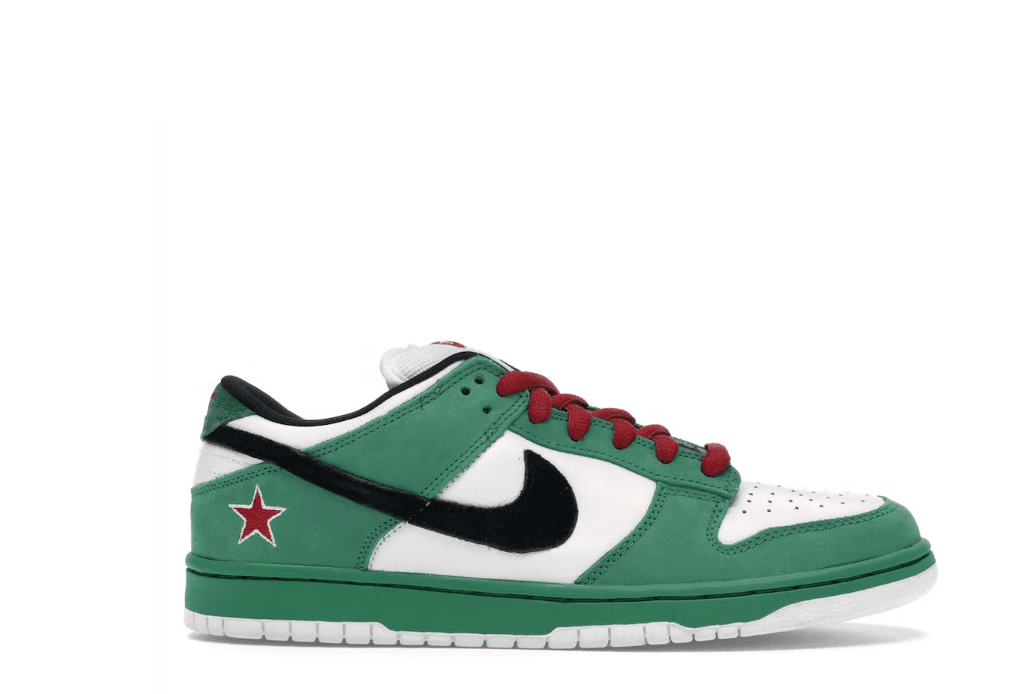 If you want updates on this shoe along with many others then make sure you follow us on Twitter (@tidalmrkt) and on Tiktok (@tidalmarketplace)
Information you need to know:
Brand: Nike X Heineken
Price: $120
Release date: March 5th, 2023 (possible)
Where to cop: Nike website and possibly at select Liquor stores (just kidding)