Tiffancy Co X Nike collaboration has been confirmed
Shaba
It is the end of January and Tiffany has officially announced its collaboration with Nike for the Air Force 1 low. Releasing in spring 2023 is a black Air Force 1 low with a Tiffany Blue Nike swoosh logo for a subtle effect.
This isn't the first time we have seen this Nike do a collaboration with another brand while incorporating the light blue color. Back in 2005, we saw Nike do a collaboration with Diamond Supply for a Nike SB Dunk low, which now resells for over $2,500 a pair. We should expect all the rave with these as well. When there is a shoe in the spotlight just before being released, we have seen similar-looking shoes that have already been released go up in value due to people either not knowing about them before or simply do not want to wait for whatever is scheduled to be released. We believe that this will be the case for the Nike X Diamond Supply dunks (style number: 304292-402) to be the same case.
Although rumors have been going around about the Tiffany collab, they confirmed it on Twitter on Jan 29th, 2023. Instantly after they had posted the announcement, people had a very positive reaction. You are able to see both sneakerheads and people outside of the community ready to get their hands on the pair.
Although not confirmed, we expect the pair to come in a special offering box than your typical Nike Air Force 1 box. This is not uncommon to happen and especially with such a high-value shoe. The pair will not have the typical price tag that Air Force 1 low to have but instead a luxury price that we would expect to be associated with the Tiffany brand of $400.
If you want updates on this shoe along with many others then make sure you follow us on Twitter (@tidalmrkt) and on Tiktok (@tidalmarketplace)
Information you need to know: (Updated 1/31/2023)
Brand: Nike X Tiffany & Co.
Price: $400
Style Code: DZ1382-001
Release date: March 7th, 2023
Where to cop: Nike website and possibly at select Tiffany locations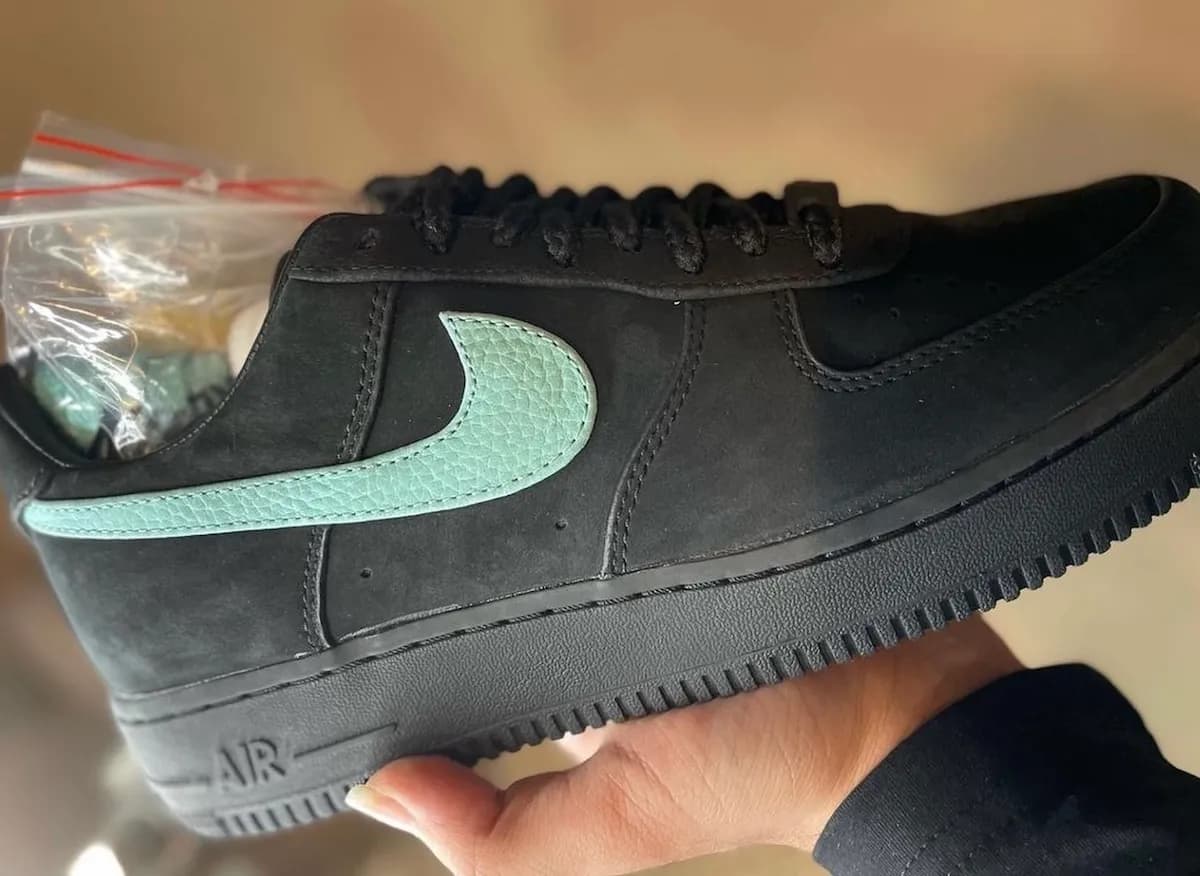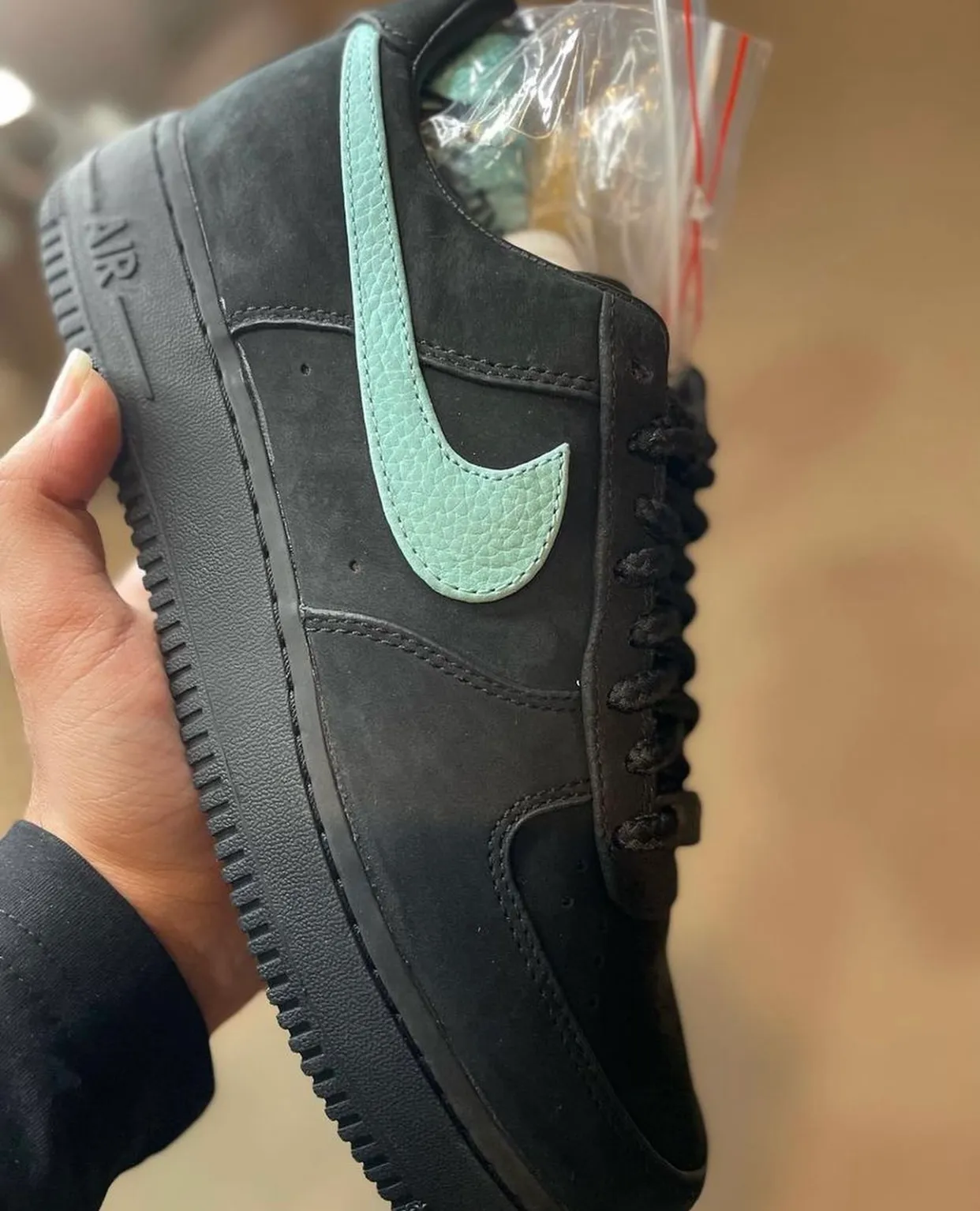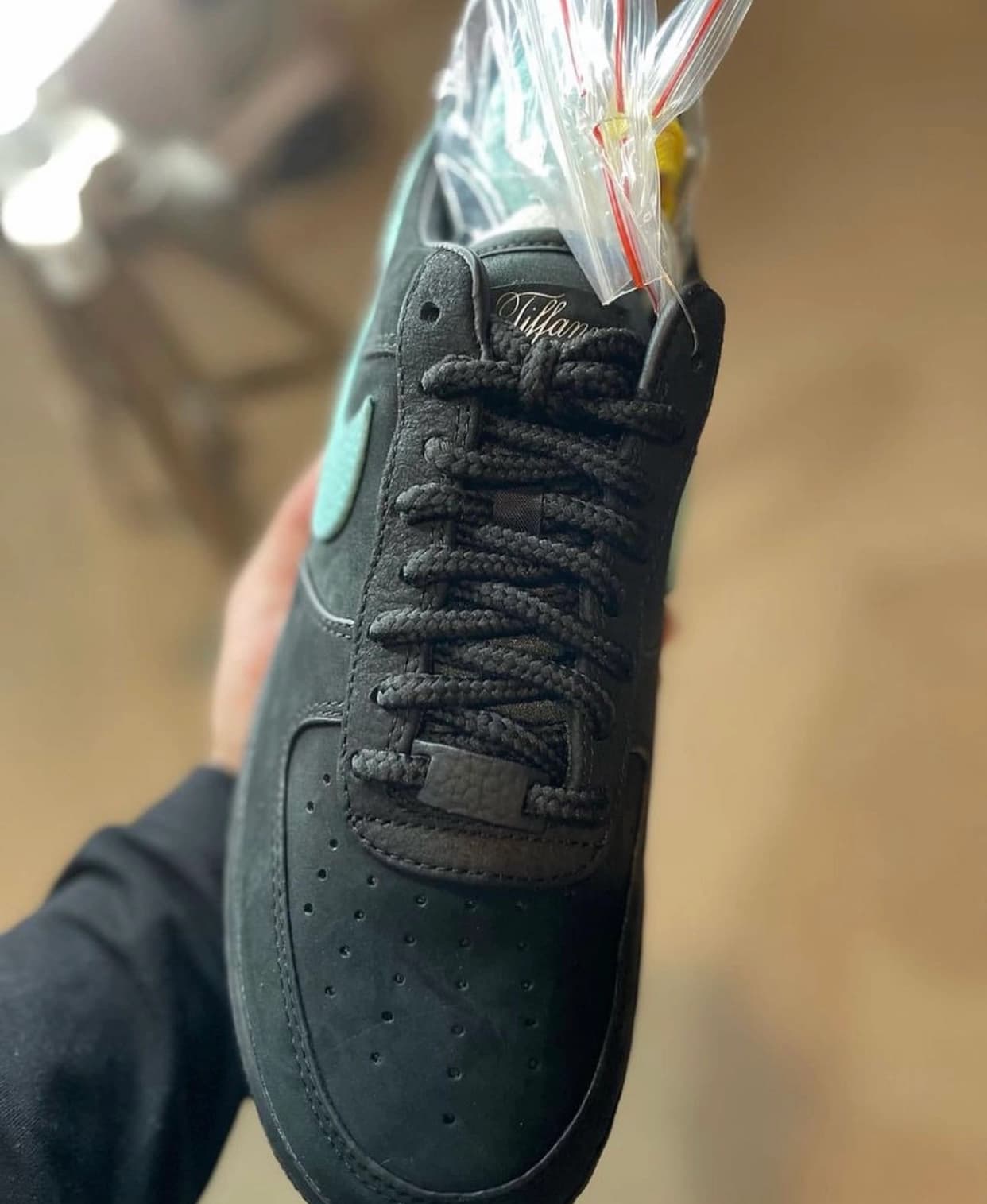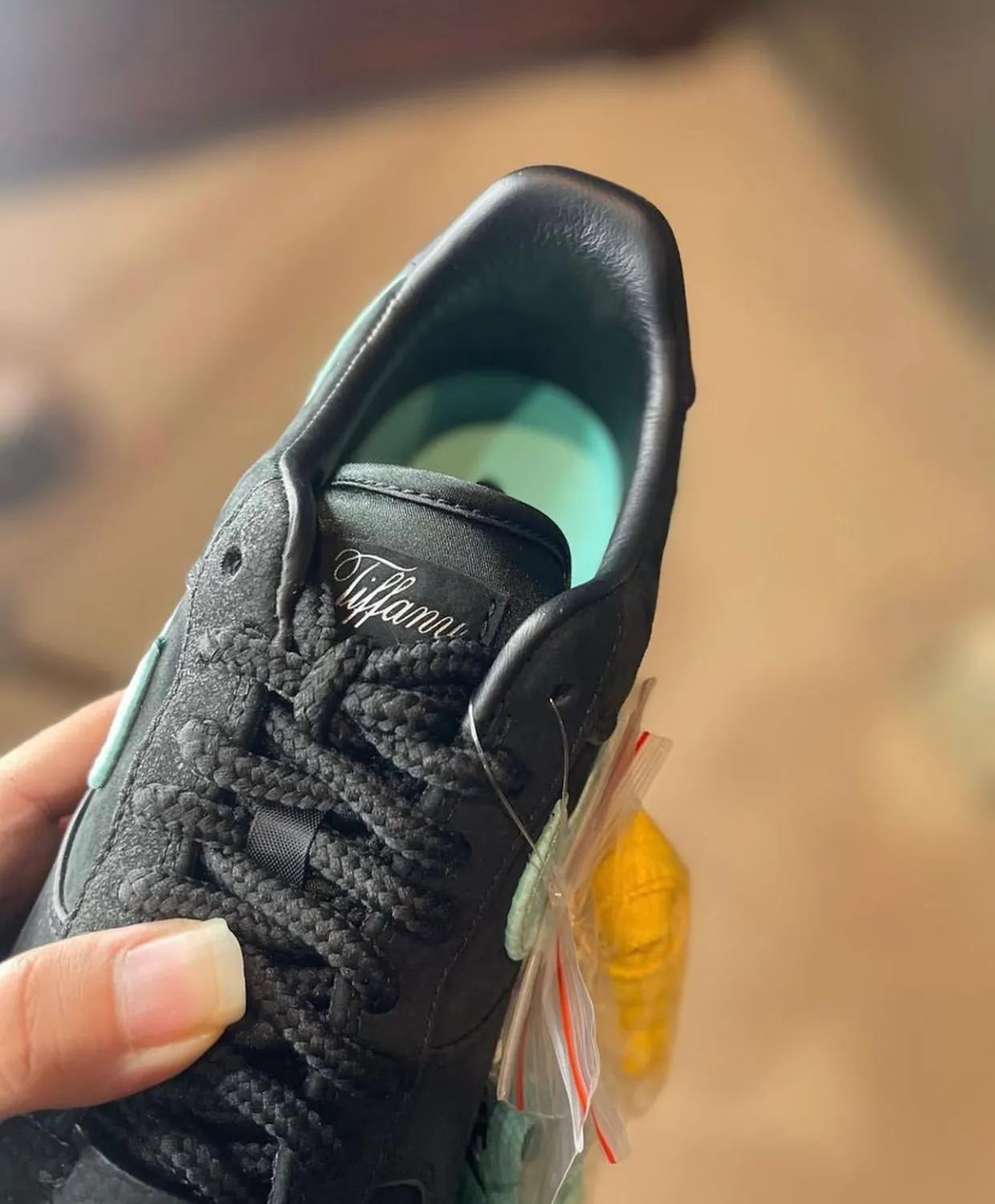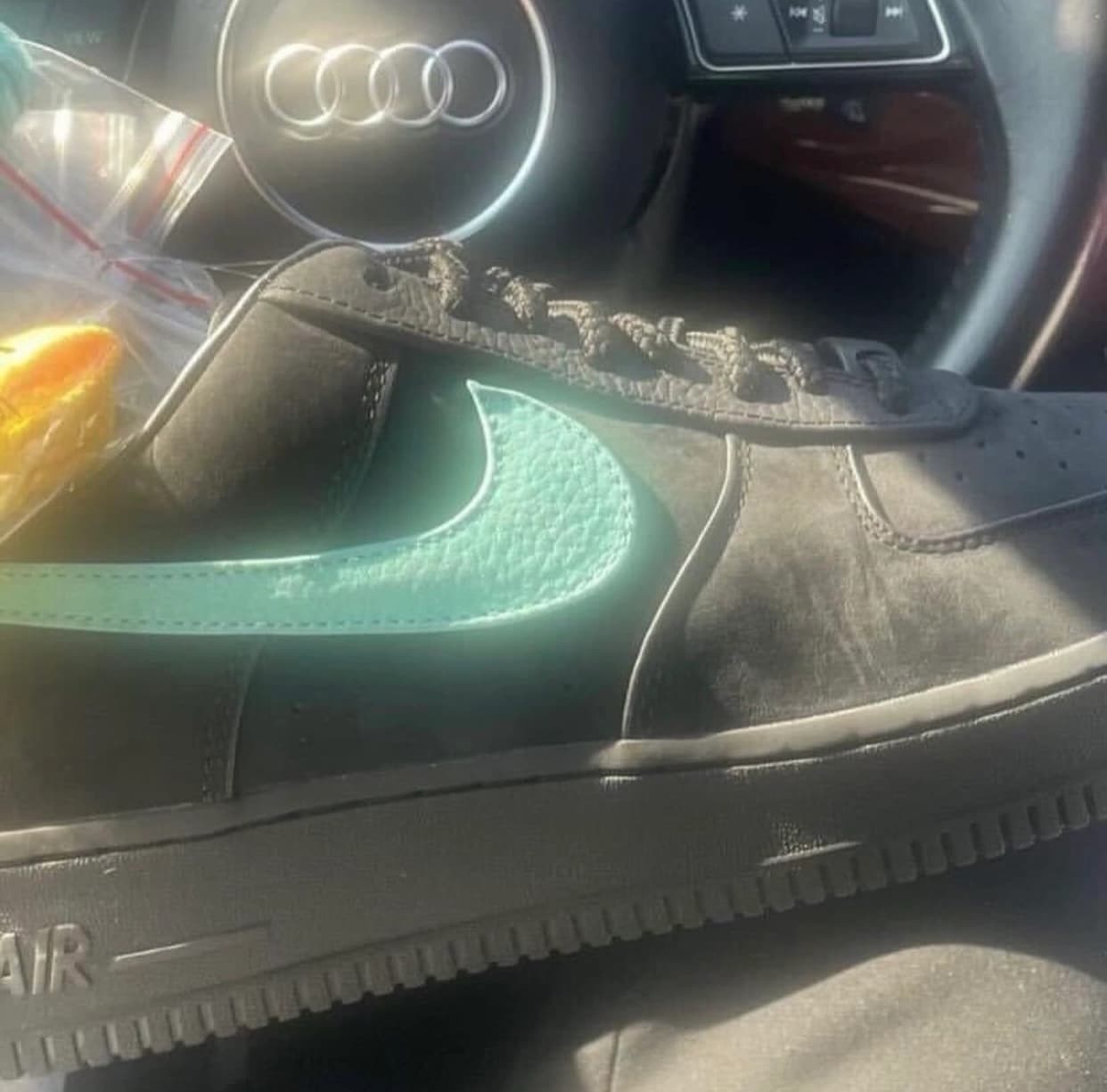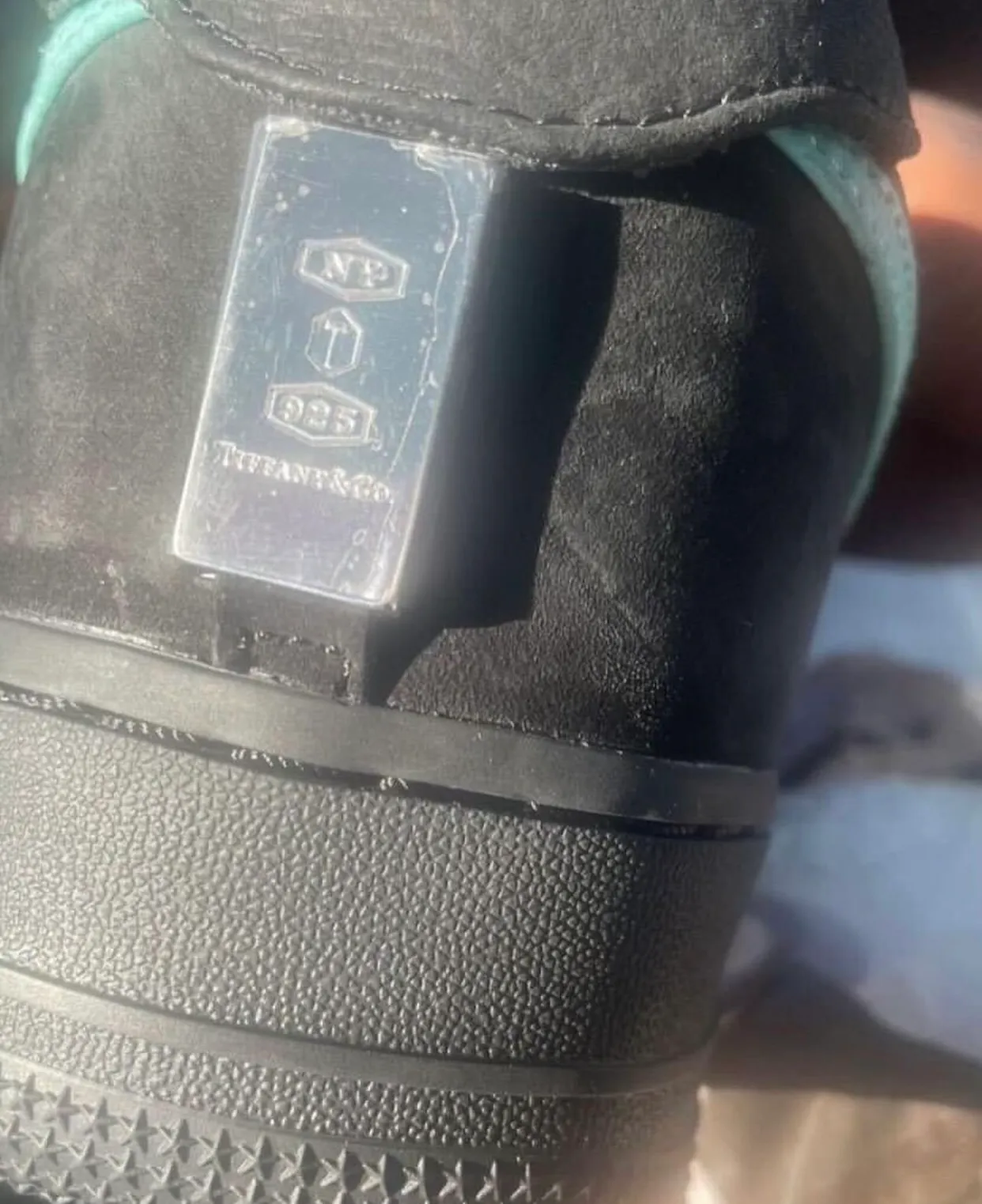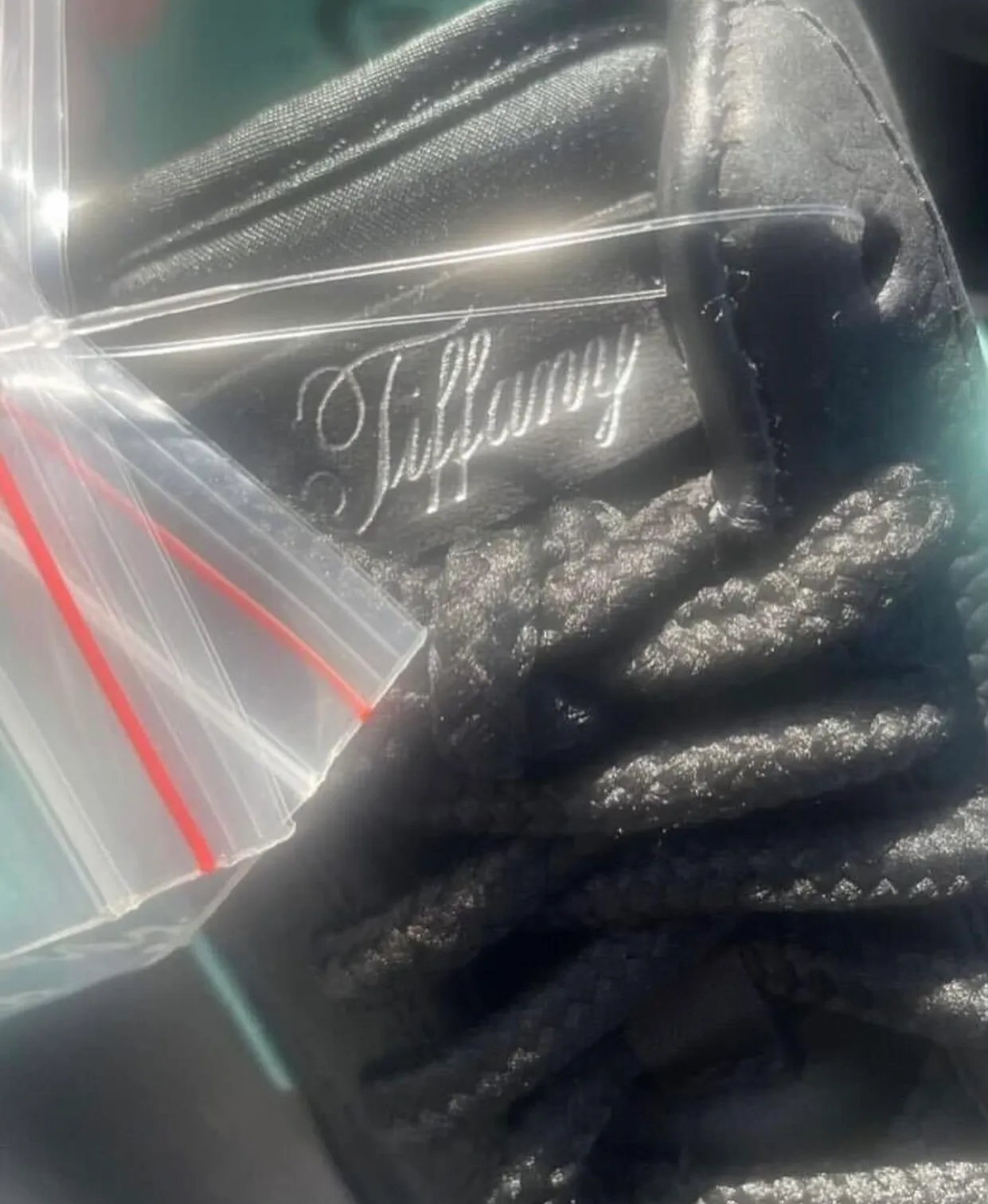 Photos: unlaced_memphis